The Restaurant
The Restaurant is located in the center of Paradise Camping and here our clients may taste delicious traditional Sicilian plates.
For dinner, they may also order pizza cooked in the typical brick oven. Our restaurant is an indoor restaurant with an open-air terrace facing the sea.
.
It is open both for lunch (from 12.30 pm to 14.30 pm) and dinner (from 19.30 to 22.00)
and the pizzeria is open every evening from 19.30 pm to 22.00 pm. The restaurant and pizzeria are also open for non-camping clients.



beach volley
On the beach,
there is a beach volley field equipped
with a net that can be height-regulated
for kids and adults.

Playground
A playground is located near the restaurant
under the centenary olive grove.
The playground is equipped with a slide,
swings and other equipment to help
kids enjoy their time at the campground.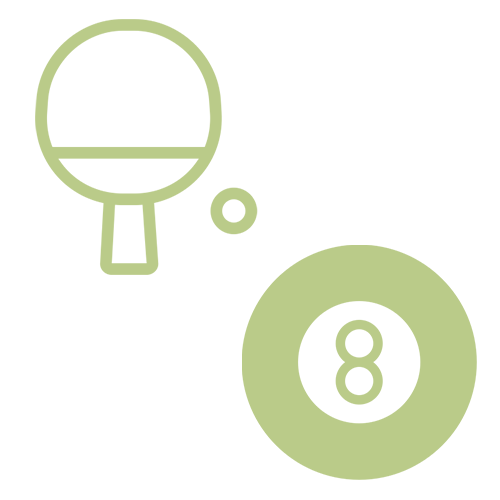 Ping pong/Pool
For our clients passionate
about pool and Ping-Pong,
the campground offers
both of these tables



Gym
For those who want to workout
during the summer season,
the campground offers a small gym furnished
with Technogym equipment.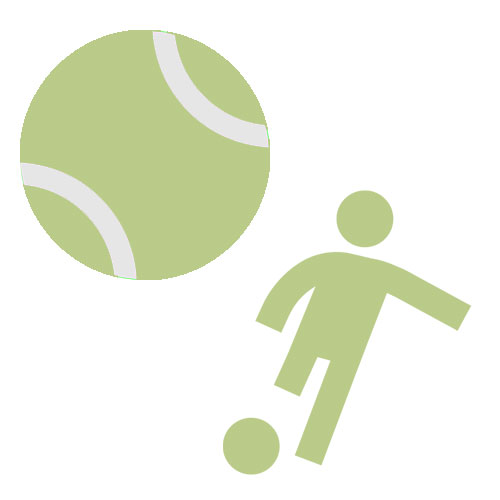 Soccer/tennis
The soccer and tennis fields are made out
of synthetic grass material
and offer the possibility to organize
games among friends.
Non-camping clients can also rent these fields.

Bocce Field
The bocce court offers
to all our clients the possibility
to play in a standard-sized field.



Market
Within the campgroung,
our clients can find also a mini market
well furnished with fresh baked bread,
cured meat and cold cuts, fresh cheese,
fruits and vegetables, and many other products.

Swimming Pool
The swimming pool is a 20-meter-long and 10-meter wide and its depth varies from 1.35 to 2.50 meters.
At the poolside it is possible to rent tanning beds. Lifeguards are present during all pool hours. The pool is consistently maintained to guarantee a high level of hygiene and cleanness.
The swimming pool is open from 9.00 am to 13.00 pm and from 16.00 pm to 19.00 pm. The use of a swimming cup is required.

Laundry Room
Our clients have access
to a coin-operated washing machine.
Washing soap, fabric softener,
and an iron are also available…
everything needed is available to do your laundry!